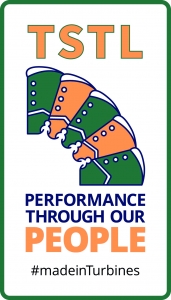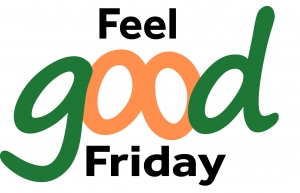 Our Performance through our People (PTOP) encourages everyone to take part in teambuilding activities which help to motivate and continuously increase their performance by exploring new ways of collaborating and getting connected by getting to know each other.  At TST we believe there is a strong link between engaged employees and business performance and we are committed to creating an environment where every employee can reach their potential.  By increasing the skills and knowledge of our employees we will produce a confident, highly qualified workforce working as an effective and efficient team for today and with the right capabilities for the future.  We encourage diversity, wellbeing and development as part of our employee engagement strategy.
As part of our PTOP schedule we have a Feel Good Friday challenge each week which includes fun and businesses initiatives.  Over the next few months we have planned Quizzes, Awareness Days and competitions to support and motivate our workforce through to the end of 2021.  It's been a tough time for everyone with COVID-19 so the Feel Good Friday challenge is helping our team with mental health and wellbeing and allows us to have some fun!
Today we are supporting Wear a Hat Day and raising funds for Brain Tumour Research!