To celebrate our achievement of 1 million hours without a reportable incident we commissioned a composite photograph, made up of all TST employees, that is proudly on display in our reception. Our business is built on our people and their Health & Safety is paramount. Well done to you all!
John Kilgallon
General Manager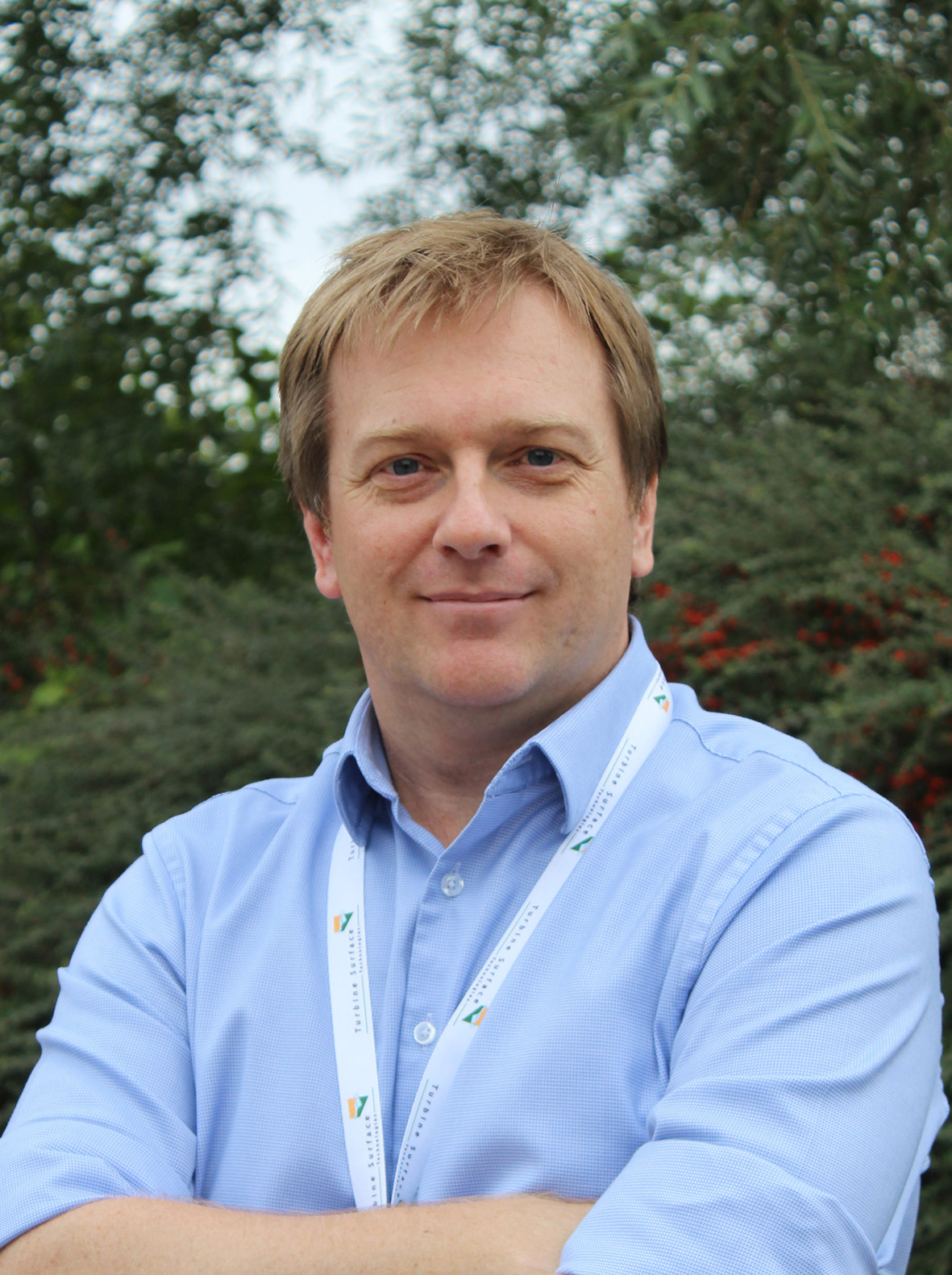 John Kilgallon is the General Manager at Turbine Surface Technologies Ltd, seconded from Rolls-Royce plc where he started in 2001.

After completing his Aerospace Engineering Degree at the University of Bristol John joined Rolls-Royce Bristol and moved into the Turbines Nozzle Guide Vanes (NGV) machining manufacturing eighteen months later. After several years of part ownership for a range of NGVs and as a ME team leader for a range of NGVs, John then led the development of a machining cell as part of the project to build and move NGV operations into the new Bristol Turbines Facility.

In 2008 John moved to the process-driven world of investment casting, as Manufacturing Engineering Manager in the BTF-Foundry, before moving to Derby in 2012 as Chief of Manufacturing Systems, leading development of the shop floor IT capability for Turbines. In 2015 John moved to Rotherham to be the Manufacturing Manager of the Advanced Blade Casting Facility, leading a team to industrialise this highly advanced, automated and digitally capable investment casting facility.

Sophie Day
Head of Operations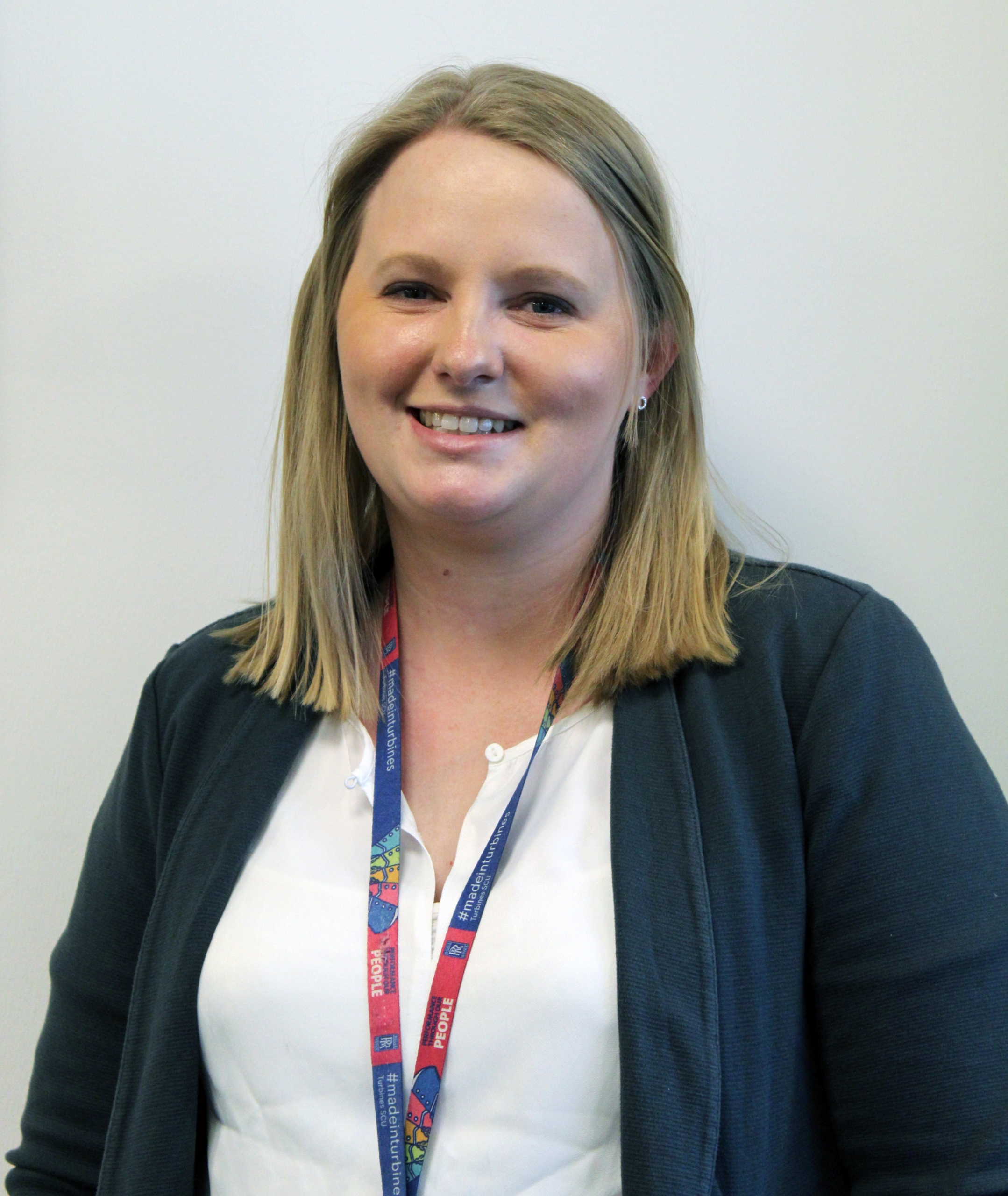 Sophie Day is Head of Operations and has joined us from Rolls-Royce Turbines where for the last 5 years has worked in the Operations side of the business in the Foundry and Casting of Turbines.

Sophie has been with Rolls-Royce for 12 years, she has a background of supply chain and planning and over a period of 6 years Sophie worked in the Midlands and Bristol moving more into an Operations role.

She went to Nottingham University and has just recently completed a Post Graduate Course – Organisational Changes and Behaviours at Warwick University.

As Head of Operations Sophie is responsible for manufacturing, production planning and maintenance.

Daniel Oldfield
Head of Operations

Daniel Oldfield is our new Head of Operations and has joined us from Rolls-Royce where he has over 10 years' experience in manufacturing including leading operational teams and facilities in Barnoldswick, Derby and Bristol. He is familiar with Turbine Surface Technologies from his experience of leading one of our customer plants. With a background in process improvement, being a LEAN Manufacturing Green Belt, and as an ex-machinist and toolmaker. Dan brings a wealth of expertise aligned to our company goals.

As Head of Operations Daniel is responsible for manufacturing, production planning and maintenance.
Andy McMillan
Head of Technology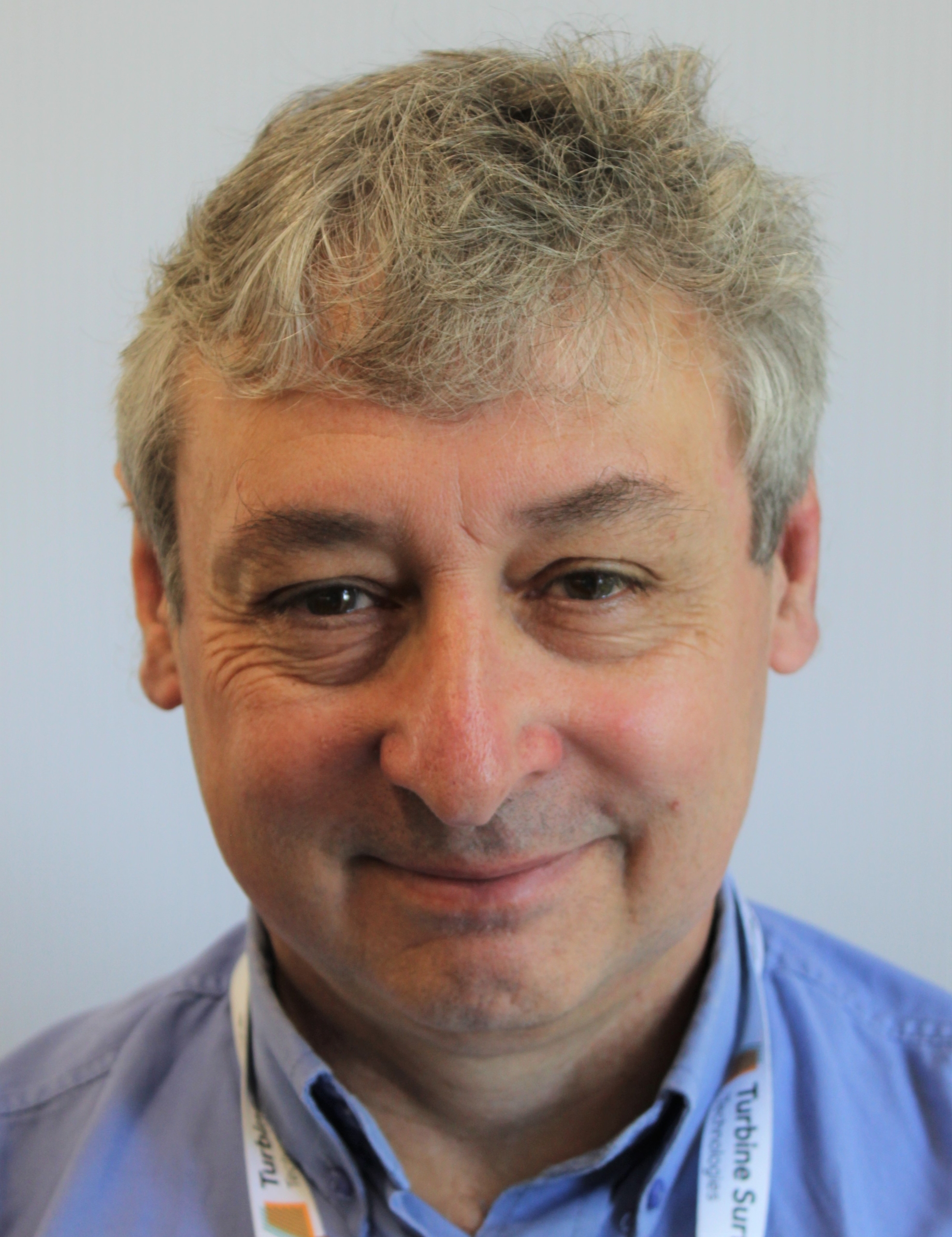 Andy McMillan is Head of Technology leading the companies Engineering & Quality teams including New part introduction & Capability Acquisition.

Andy began his career as a metallurgist working within Chromalloy labs & has since performed roles within engineering & operations management cover key aspects of coating technology.

Andy was seconded from Chromalloy in 2010 initially in an engineering management role stepping up to his current position in 2015.

Andy holds an honours degree in Metallurgy from Manchester University.
Raggie Sockalingam
Head of Finance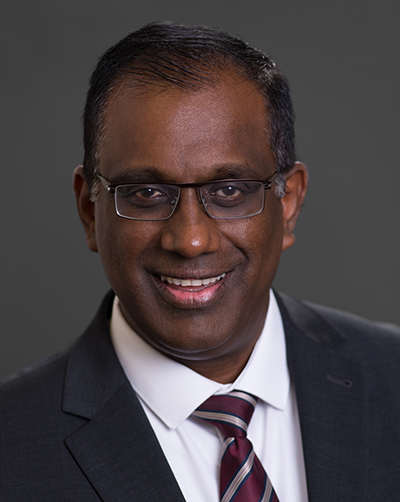 Raggie Sockalingam is the Head of Finance and reports to the General Manager of TST. Raggie was seconded from Chromalloy into his current position in 2013 and has responsibility for the Finance function. Raggie is member of the Chartered Institute of Management Accountants (CIMA) and started his carrier with Dunlop Tyres International Ltd performing various roles within finance, International trade and marketing divisions. Raggie then moved to Caparo Plc and was the Finance director of the Precision Tubes group of companies based in the West Midlands until 2013.
Ruth Wattam
Head of Human Resources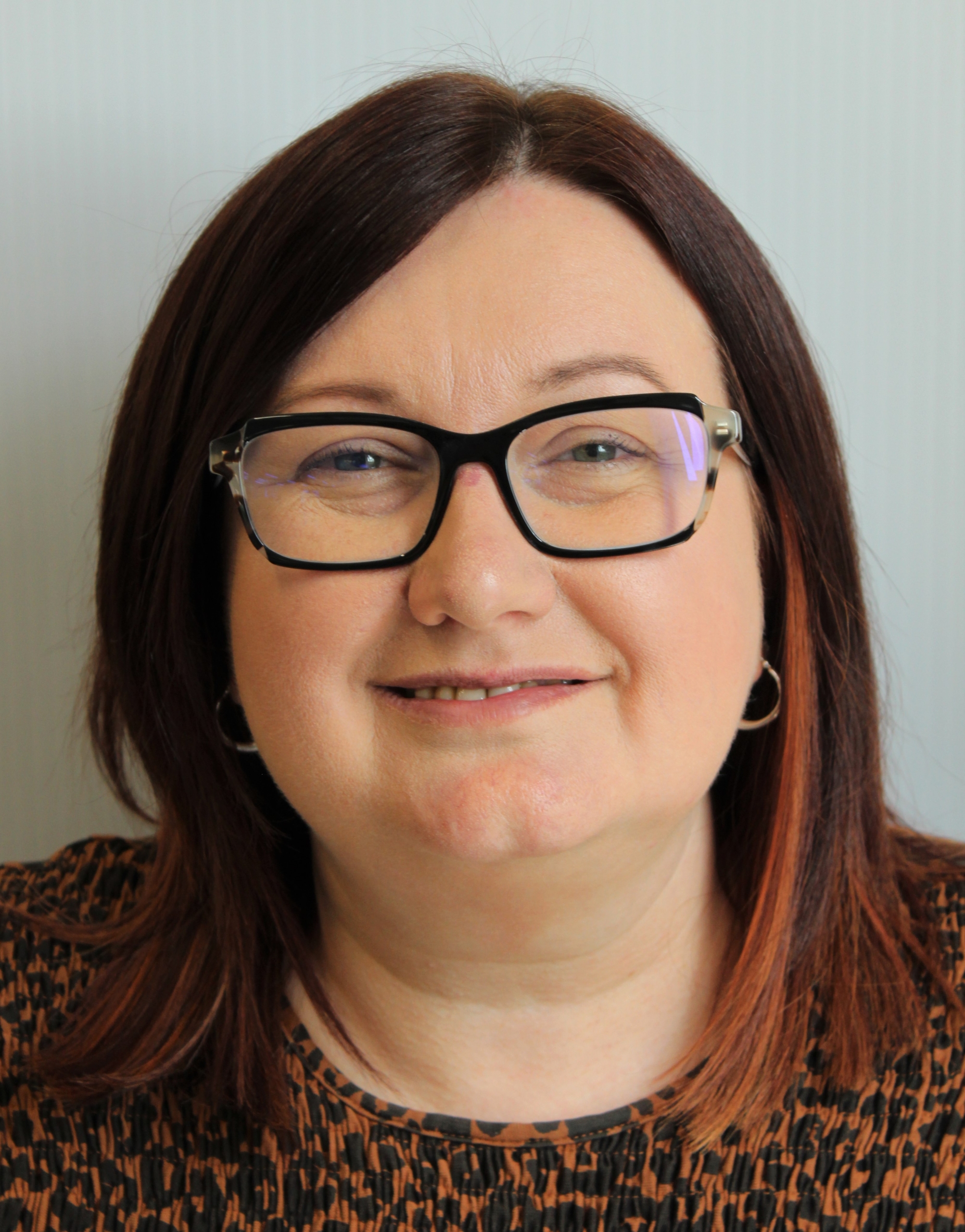 Ruth Wattam is Head of Human Resources. She joined the company in 2007 and provides leadership for all Human Resources activities including staffing and people development, performance management, compensation and benefits, change management and employee relations. Previously she worked for Northern Foods for 10 years.

Ruth is a Chartered Member of the Chartered Institute of Personnel and Development.
Carley Anderson
Head of QHS&E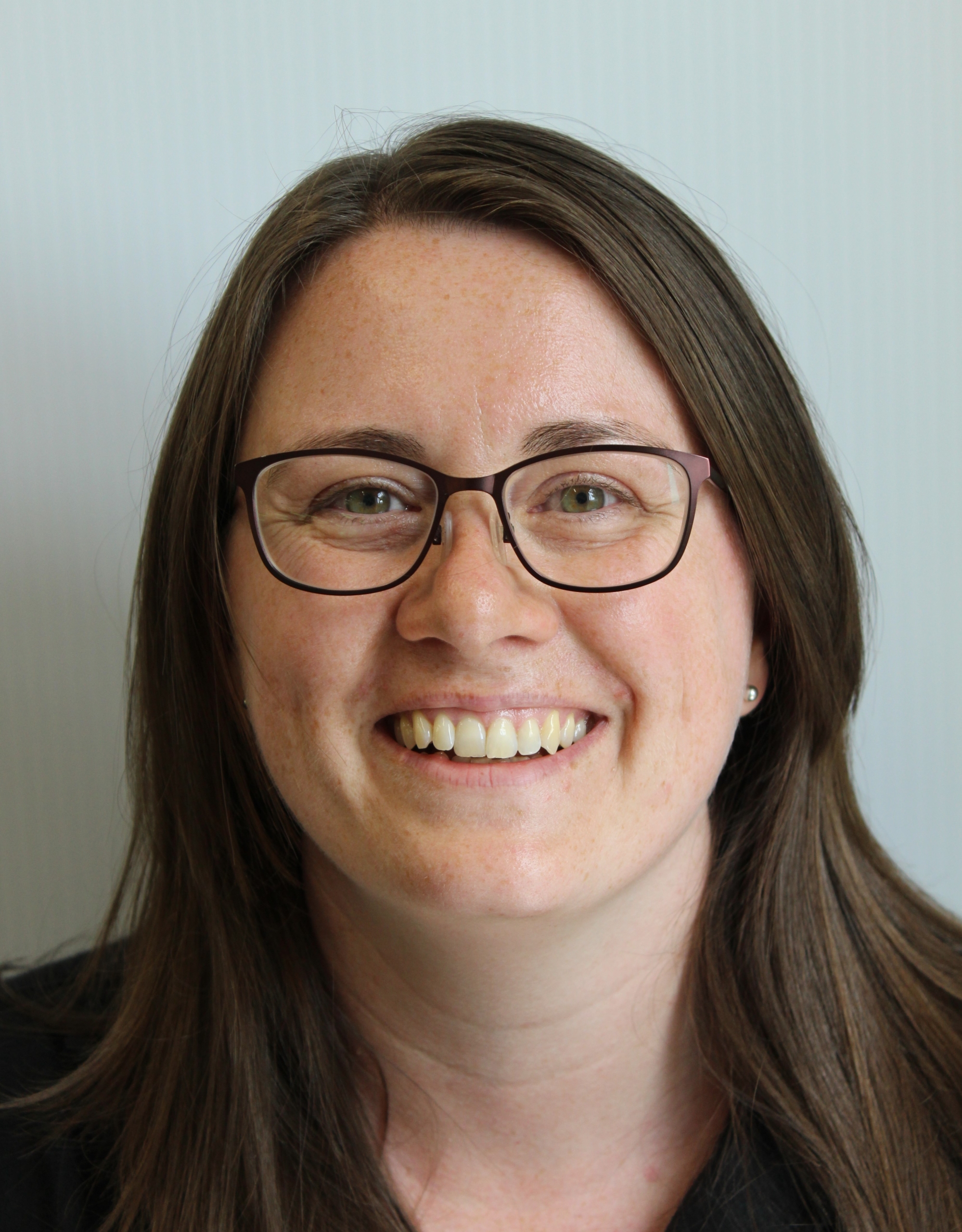 Carley Anderson is the Head of Quality, HS&E, Occupational Health and Site Services at Turbine Surface Technologies.

Carley has worked for TST for 16 years after coming straight to TST as a graduate from university. She began with a Laboratory Technician role and has progressed through the company from there.
During her career at TST, Carley has held a number of leadership roles including; Laboratory Manager, Yield and Right First Time Improvement Manager, Product and Process Engineering Manager and Operations Manager for Thermal Processes.

Carley holds a BSc Degree in Applied Science with Forensic Investigation from Middlesbrough University.

Tom Wall
Head of Planning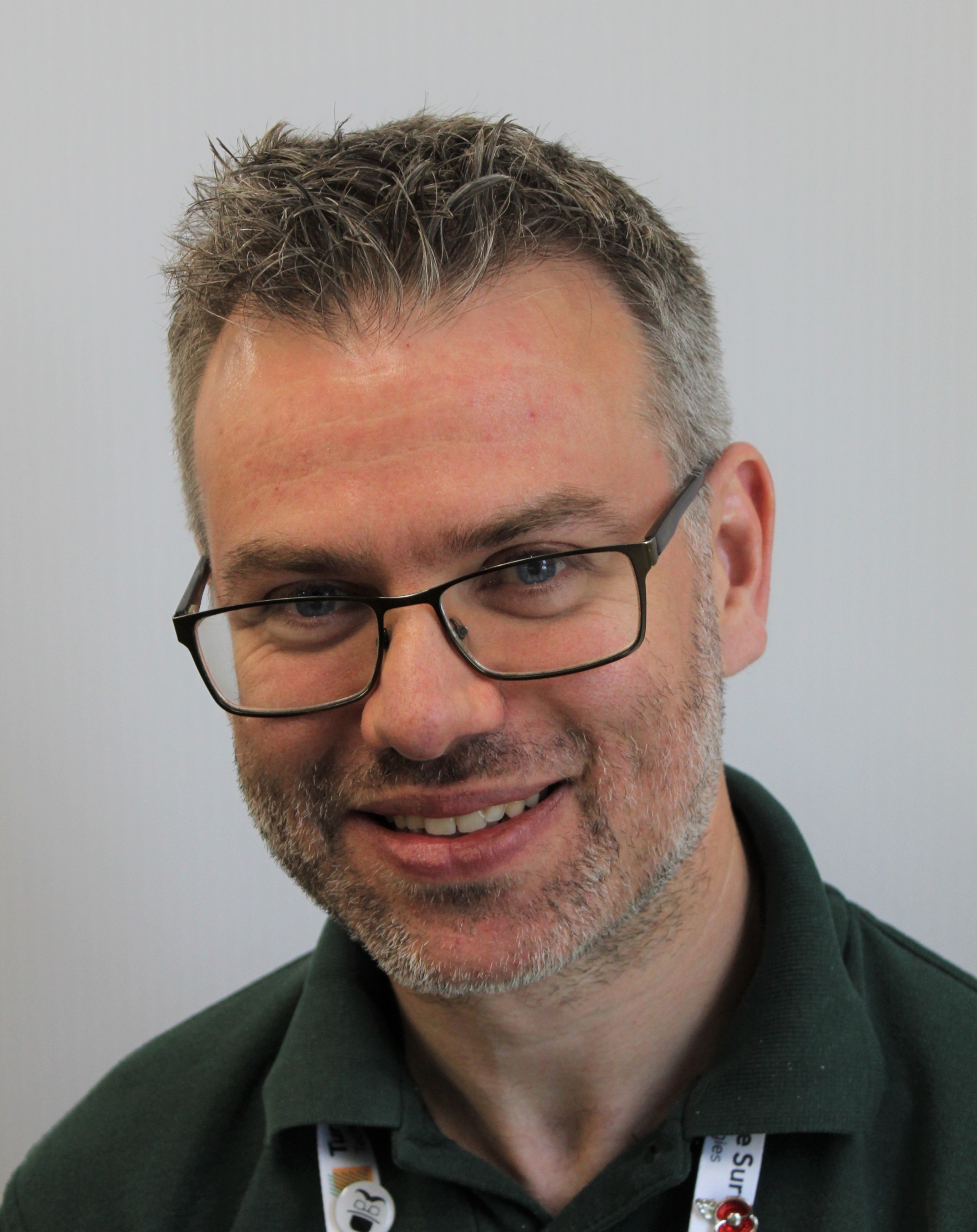 Tom is the Head of Planning and IT at Turbine Surface Technologies having started in 2019.

In this role Tom leads both the Production Planning function and also the combined IT and ERP teams.

Prior to joining TST, Tom worked for Rolls-Royce in a variety of roles and sectors from 2003 to 2019, including Maintenance, Repair and Overhaul sector, Manufacturing and Procurement as well as covering both Civil Aerospace and Defence work. This covered work in Ansty, Barnoldswick and Derby sites.

Tom has a BSc degree in Business from Lancaster University, an MSc in Global Supply Chain Management from Nottingham University, and also holds MCIPS status.