Adam Bramley
Production Leader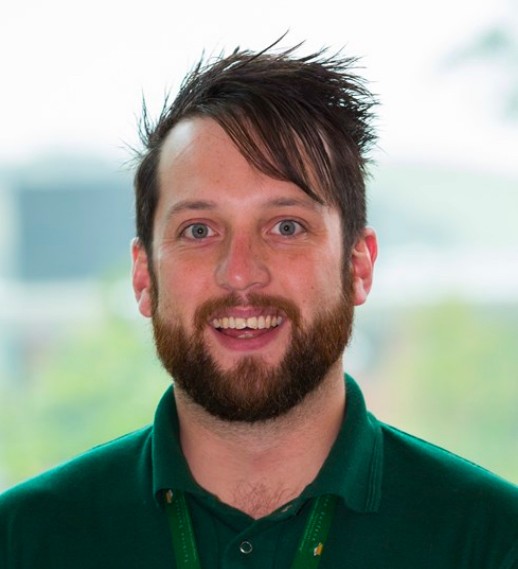 When did you join TST?
I joined as an agency employee in September 2005.
What attracted you to TST?
I worked in a customer service role part time while at college which I really enjoyed, so when I saw this role come up I jumped at the chance.
What roles have you had while working at TST?
I started as a Progress Chaser with Customer Services for 2 years, then moved on to be a Customer Product Leader. In May 2013 I was made a Production Leader.
What development have you been given?
Every aspect of my role has been covered in terms of training (e.g. Communication, Managing Safely, Dealing with Difficult People). Cost saving and lead time reduction projects are done every year.
What do you like best about TST?
The very friendly atmosphere, supportive management and job satisfaction.
How would you recommend TST to someone considering joining us?
TST is a fun place to work with great opportunities.
Cheryl Plumbe
Process Engineer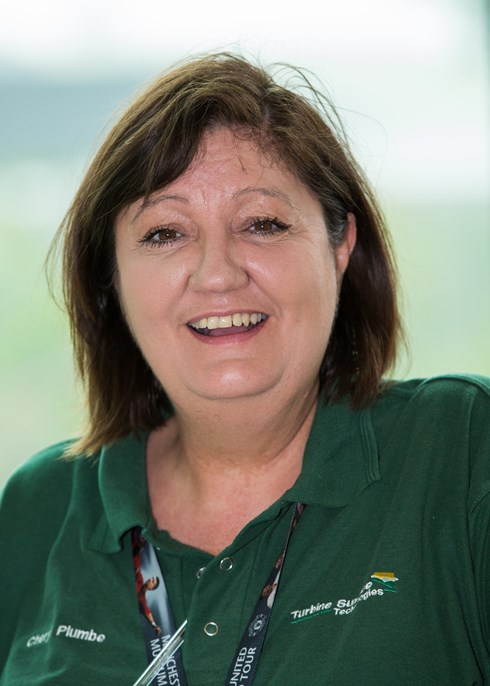 When did you join TST?
After being made redundant I joined TST in October 2012 as an agency employee.
What roles have you had while working at TST?
I started working on Stop Off as a Production Operator. In November 2013 the Production Leader working on our 'Attack the Scrap' project asked if I could use a computer and seconded me into the 'Attack the Scrap' project team working alongside him and a Rolls Royce black belt as they had identified I wanted to be able to do more to help. This led to me working with the Process Basics team implementing 'process basics' which ensure that all areas have the foundations in place for more complicated improvements and various other Right First Time improvement projects around the factory with technology management. Through the work I did as part of these project teams I was asked if I would be interested in becoming a Process Engineering Technician working alongside the Process Engineer in the Aluminising and Stop off areas.

In July 2015 I gained my level 20 engineering stamp which I am so proud of and officially makes me a part of the Engineering team. I have now moved into the Thermal Spray area as a Process Engineer, facing a totally new challenge and learning a new process which is challenging and interesting.
What do you like best about TST?
The great thing about working for TST is they are willing to take a chance on someone like me who has no formal qualifications in engineering but has shown potential and is willing to learn and work hard. TST are not afraid to promote their own work force and push them to achieve the impossible.
How would you recommend TST to someone considering joining us?
The friendly atmosphere makes it easy to come to work every day and if you are not sure about anything there is always someone who will help as everyone pulls together as a team to help achieve the end goal.
Lewis Freestone
Stop Off Technician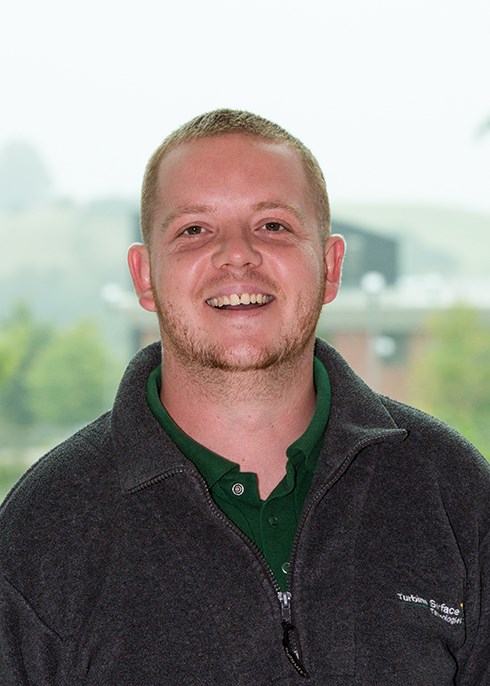 When did you join TST?
I joined TST June 2014.
What attracted you to TST?
A family member who works at TST was always talking to me about how good the facility is to work in and is different to other factories. I was previously self-employed seeking employment and was attracted to TST due to the positive factors I was told about.
What roles have you had here from starting to current?
Since I started TST I first worked on stop off as an operator then I trained to aqueous clean, further on just over a year I then went on to work in aluminising again as an operator cross training to vibro-polishing. At present I now work alongside stop off as a technician.
What development have you been given?
Through the roles in which I have done I have had training which has been thorough not only job roles but within other courses such as operating machinery, for example cranes forklift and floor cleaners full training by an approved instructor is given. In terms of projects I have had a significant involvement within trial parts, I have also worked projects such has new ways of protecting the aerofoil and canning parts for shank aluminising. At present as a stop off technician we are working on projects such as lead time reduction cost savings and working to prevent aluminising bleed.
What do you like best about TST?
For me TST offers a great opportunity as you can see from my testimonial, if you are keen and willing to further your career TST have the correct approach to drive employees to where they want to be. Also with it being a world class facility TST have high expectations for working safe, they are very persistent when it comes to anybody working in the facility by providing excellent health and safety requirements such as PPE and all other aspects of safety.
How would you recommend TST to someone considering to join us?
I would boast the positives that the company has to offer are the incentives and motivation points especially. I would also tell them about my journey from being someone with no experience to who I am today. Overall TST is a great place to work with endless opportunities. Finally, I would like to thank all the staff which have been with me from the start of my journey to present, I have had continuous support and great direction from the staff and it has made me who I am today within TST. It is a pleasure to be part of a professional team and as a world class facility a safe place of work.